Contact
E-mail: eduard.van.dishoeck@hetnet.nl
Telephone number 31 (0) 6-551 676 41
Pick up point and visiting address 1):
Nieuwezijds Voorburgwal 47, Amsterdam city center, near the Central Station, the streetcar stop and the Kolk (Address of our framer). We do have a small collection of prints of Amsterdam and maps of Amsterdam available for you at this location. If you would like to speak to us yourself please contact us.
Pick up Point and Visiting address 2)
Langstraat 19, 4176 BC, Tuil
Located on the A2, between Utrecht and Zaltbommel. Exit Waardenburg / Haaften, near the bridge over the river Waal.
Our main collection is located on this location.
We are open by appointment only. Please call!
We will prepare a fragrant cup of coffee for you!
If you would like to see a certain print or map, please let us know in advance!
You are always welcome to call, even to make an appointment for a day suitable for you.
Otherwise, order online, via our catalogue, and we will send your order by post (registered, track and trace) or deliver it to you personally!
Express service, and frame taking is almost always possible!
In some cases we can also deliver the print to your office or home address, with or without a frame.
Orders placed via the website, if indicated on the order form, can be sent by post. (This is always done via Track and Trace and registered mail), or picked up at one of the 2 Pick up Points. Everything only after prior consultation.
Our goods are delivered under the VAT margin scheme.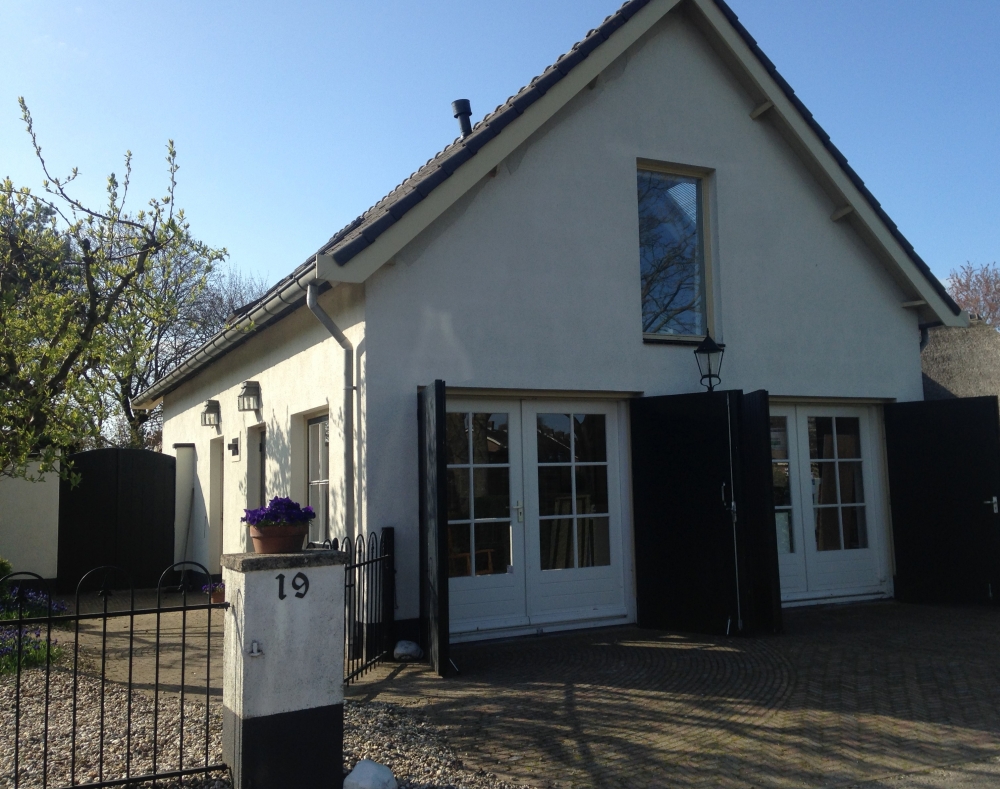 Pick up Point and Visiting address 2)
---
Banknummer:
IBAN: NL60 ABNA 054 76 20 837

Aan: E.A.E. van Dishoeck

BIC: ABNANL 2A, ABN AMRO Bank N.V.

Gustav Mahlerlaan 10, 1082 PP te Amsterdam, Nederland.